Popular yoga classes online
Here are some of the regular online yoga classes that our members just can't get enough of.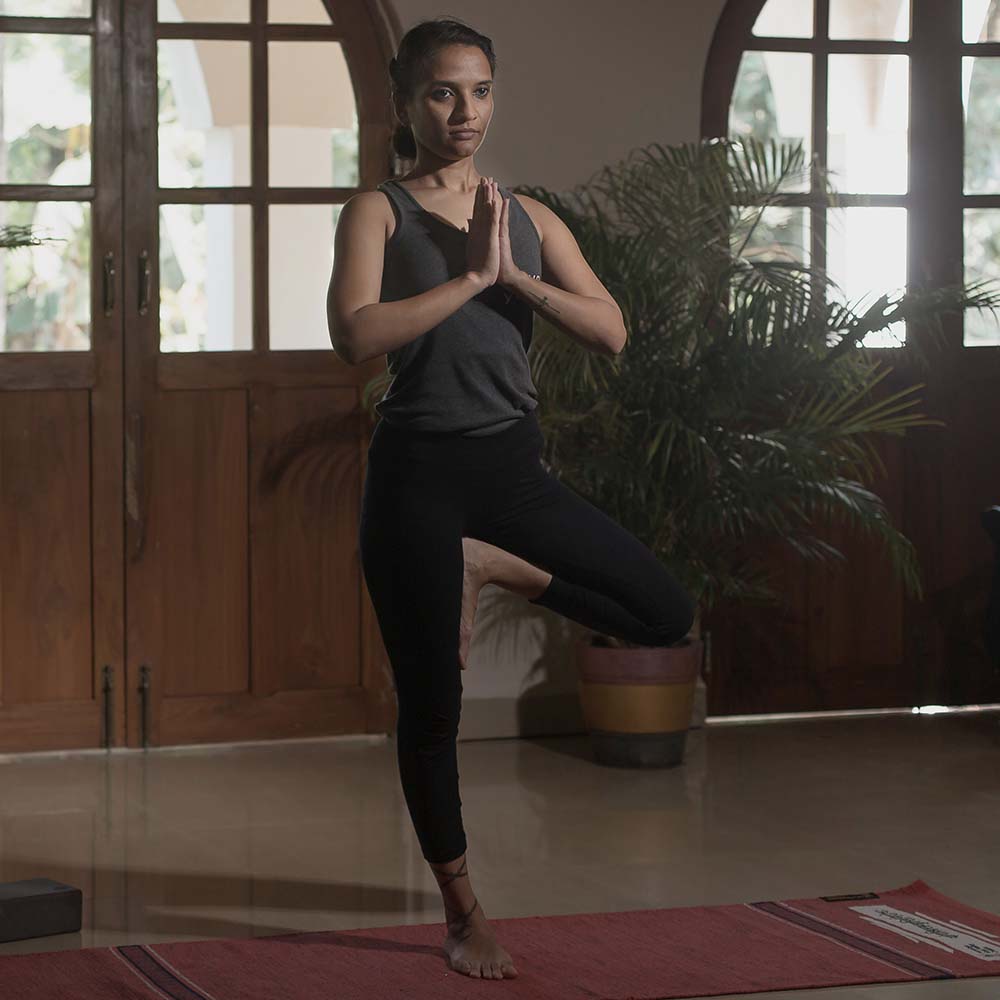 Yoga postures to build strength, body awareness and control in your physical practice. We will focus on different areas in each class and include plenty of variations for different levels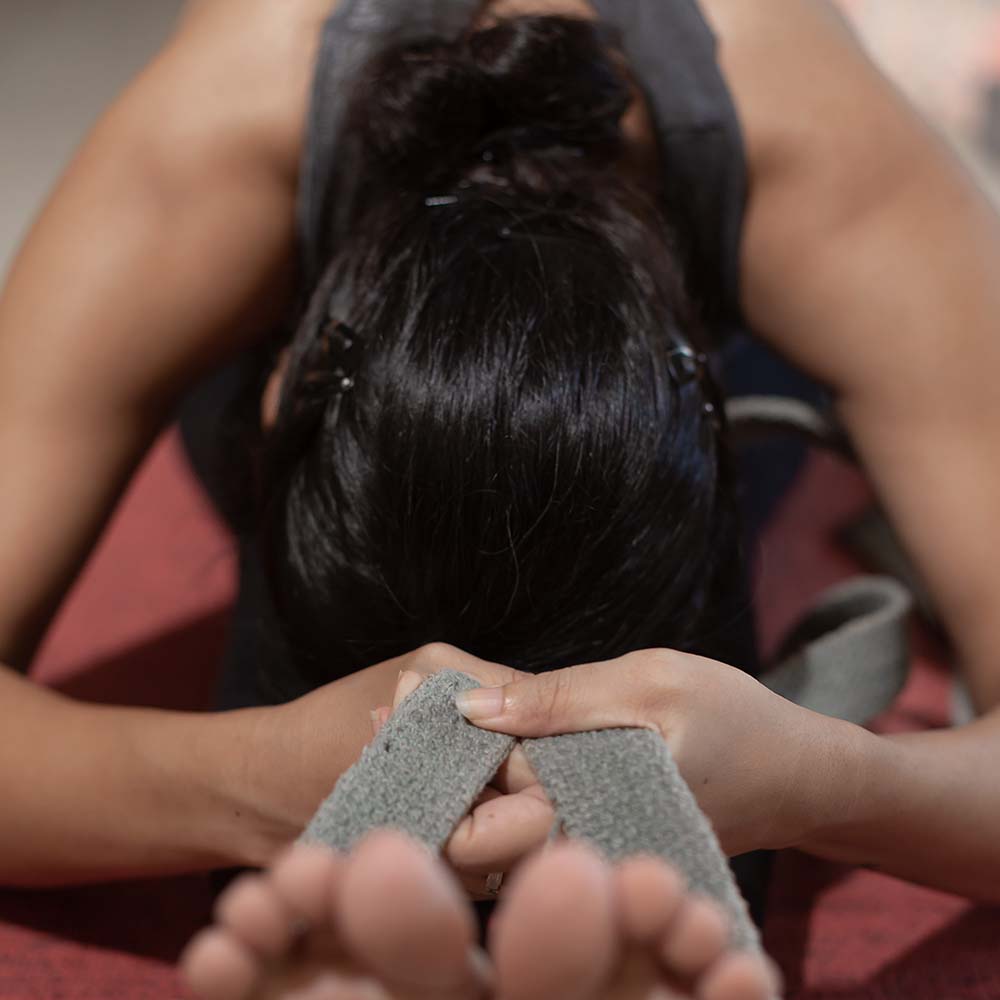 By linking postures smoothly together with the breath, this gentle, flowing class is like a moving meditation, connecting you with yourself. It promotes relaxation and a healthy nervous system.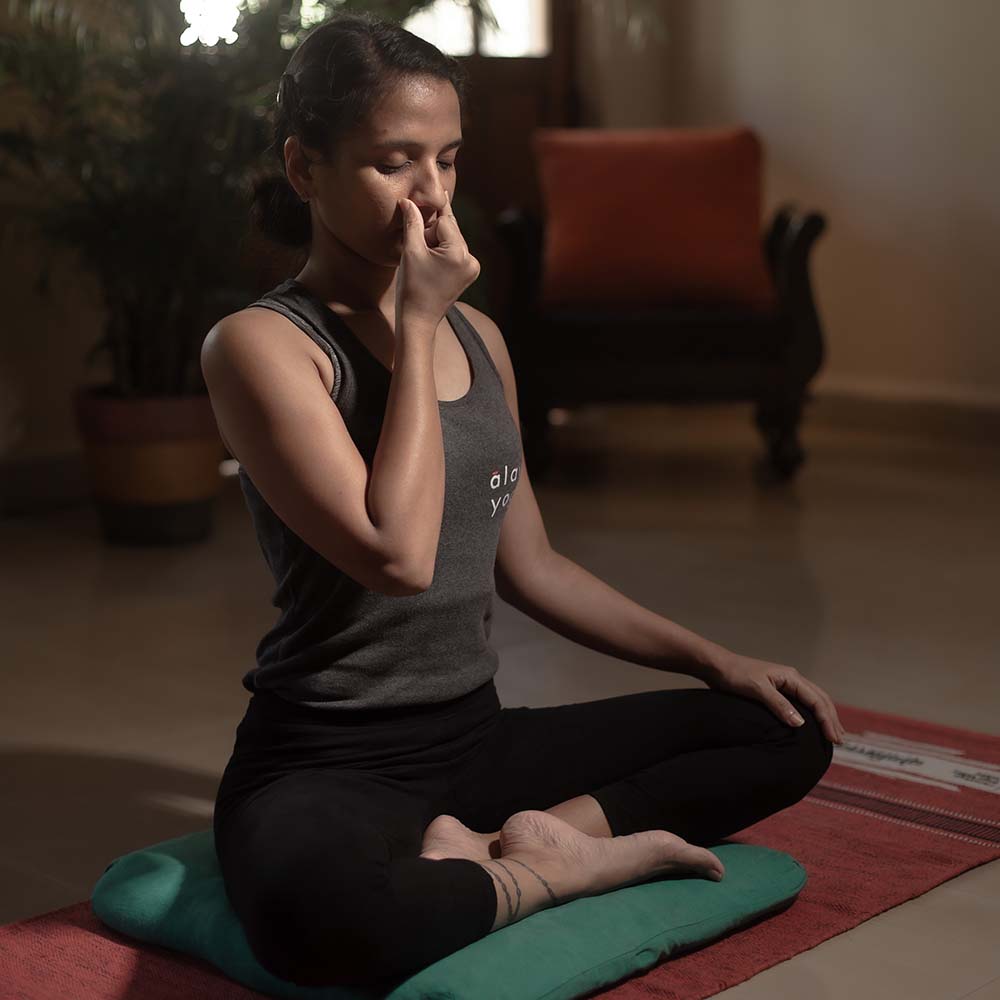 Explore poses that will melt your stress away, from flowing asanas to deep relaxing ones that offer you a peaceful state of mind, followed by meditation and pranayama, breathing techniques.